At HealthStone Primary Care Partners, we are committed to providing every patient with the highest-quality care, regardless of your specific insurance coverage.
Listed below are all the Contracted Plans with which HealthStone participates.  Please be mindful these plans have constant changes and updates. Additionally, it is suggested that you contact your individual Health Plan to verify that your HealthStone physician is participating in your health plan's network.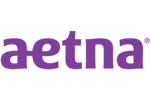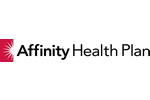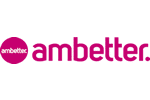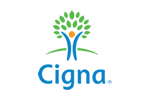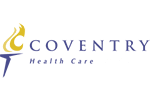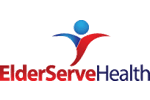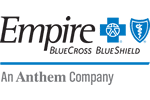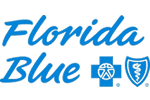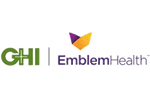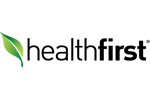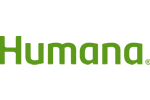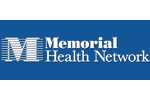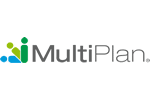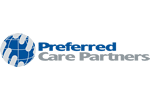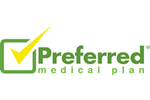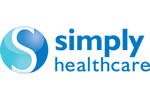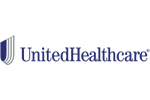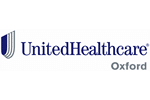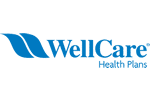 Questions About Your Coverage
Insurance coverage limitations depend upon individual or group policies and contracts. For questions about your coverage, please select your insurance carrier above for information on how to contact them directly or check your insurance card for details. If you do not have insurance, our Patient Services Department can help determine your eligibility for free or low-cost insurance, as well as government assistance.
Billing and Collections
All payments, including co-pays and deductibles, are expected at the time of your appointment. We accept Mastercard, Visa, Discover, as well as debit cards for payment.
If you have any questions concerning billing and collections please contact your primary care physician's office. Each office has staff trained to assist you in these matters.
All checks should be made payable to:
HealthStone Primary Care Partners