Wayne Evancho, DO
Family Medicine
Wayne Evancho, DO
1380 NE Miami Gardens Dr, Suite 285
North Miami, FL 33179
Call: 305-944-8777
Fax: 305-944-3006
Office Hours:
Monday 9:00 AM - 5:00 PM Tuesday 9:00 AM - 5:00 PM Wednesday 8:00 AM - 5:00 PM Thursday 9:00 AM - 5:00 PM Friday: 9:00 AM - 4:00 PM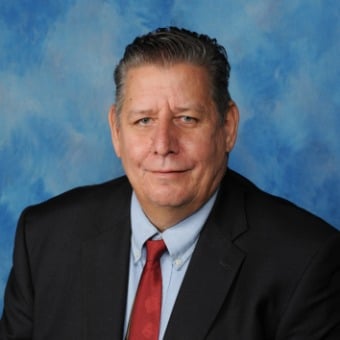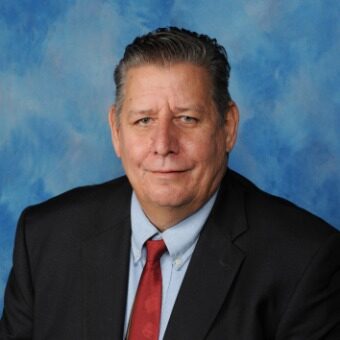 Dr. Wayne Evancho, DO
Dr. Wayne Evancho is a board-certified osteopathic family practitioner. He earned his medical degree from the University of Health Sciences College of Osteopathic Medicine in 1987, and completed his internship at Human Hospital of South Broward in 1988. He completed his residency in family practice at Nova Southeastern University College of Osteopathic Medicine in 1989.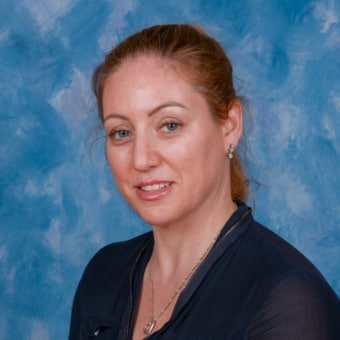 Svetlana Polyak, ARNP
Svetlana Polyak is a Board-Certified Family Nurse Practitioner, who has been with Dr. Evancho since 2016.  Svetlana was born in Russia and grew up in South Florida.  She has always has a passion for healthcare and helping others.  Svetlana has parlayed that passion into a successful career as an RN, then an ARPN.  Ms. Polyak earned her undergraduate degree in Psychology from FIU, her Master of Science in Nursing from DePaul University in Chicago, and her Post-Masters Certificate as an FNP from University of Massachusetts.  Svetlana speaks Russian and Spanish.  She is compassionate, knowledgeable and enjoys working and helping people improve their health.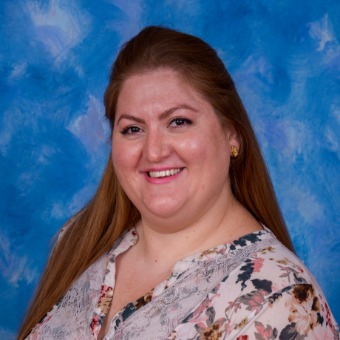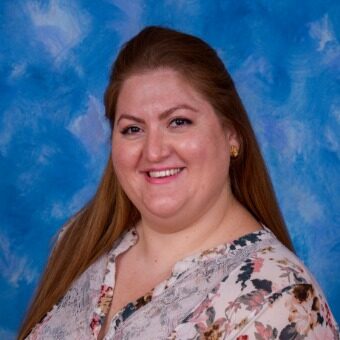 Sofia Weinstock, APRN
Sofia Weinstock is a Board-Certified Nurse practitioner who works closely with Dr. Evancho and colleagues in the primary care setting.  Sofia received her Bachelor of Science in nursing degree nearly 10 years ago from Southeastern University and went on to pursue a Master's of Science in Nursing from the Family Nurse Practitioner Program of Nova Southeastern University where she graduated with honors. As a Florida native, Sofia has had the opportunity to treat patients of various cultures and socio-economic backgrounds.  Sofia has a special interest in primary care and treating patients across the continuum of care, with emphasis on teaching patients about preventing and managing illnesses.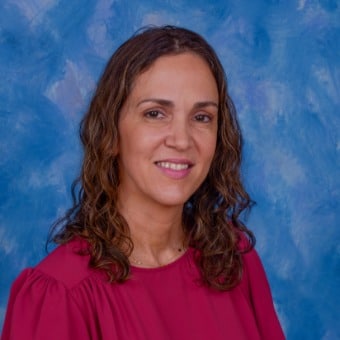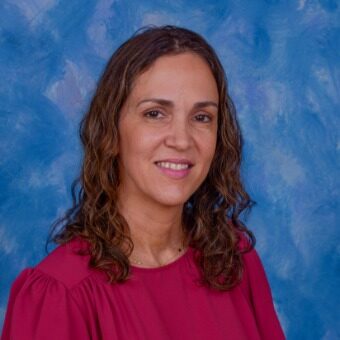 Lisset Casanueva
Lisset Casanueva is a Board-Certified Family Nurse Practitioner with more than eight years of experience in direct patient care. She graduated with a Bachelor of Science in Nursing from Miami Dade College School of Nursing. She pursued a Master of Science in Nursing for Family Nurse Practitioner Program from FNU, graduating with honors. She is bilingual in English and Spanish. She is proud to be part of Dr. Evancho's team and provide primary care services in a compassionate and collaborative environment. She truly cares for her patients, and she likes to treat them the same way she wants her loved ones to be treated.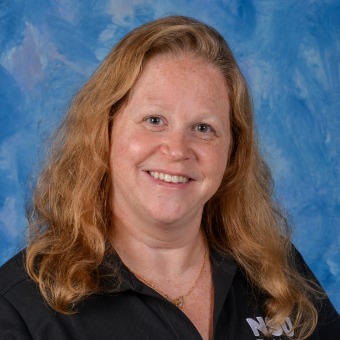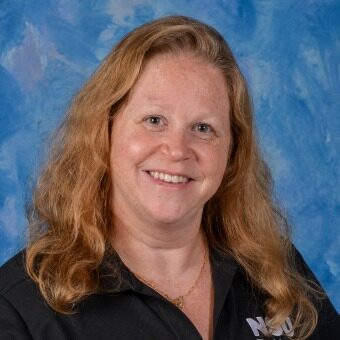 Natalee Covitz, PA-C
Natalee is a Physician Assistant with Dr. Evancho since 2007. A true South Florida native, she grew up in Hollywood and attended FAU for undergraduate studies where she earned her degree in Biology/Pre-Medical studies. She then moved on to NSU for PA school, graduating in 2007 with a Masters in Medical Science. Her true passion in medicine is with geriatrics, continuity of care and preventive care.