Hector Fabregas, MD, PA
Family & Geriatric Medicine
Hector Fabregas, MD, PA
12301 Taft Street, Suite 100
Pembroke Pines, FL 33026
Call: 954-962-1180
Fax: 954-983-2889
Website: http://medilifecenter.com/
Office Hours:
Monday - Friday: 8:30 am - 5:00 pm
Saturday: 8:30am - 12:30pm
Hector Fabregas, MD, PA
2229 N Commerce Pkwy, Suite F
Weston, FL 33326
Call: 954-962-1180
Fax: 954-983-2889
Website: http://medilifecenter.com/
Office Hours:
Monday - Friday: 8:30 am - 5:00 pm
Hector Fabregas, MD, PA
4705 SW 148th Ave #102, Davie, FL 33024, Ste 102
Davie, FL 33330
Call: 954-962-1180
Website: http://medilifecenter.com/
Office Hours:
Monday - Friday: 8:30 am - 5:00 pm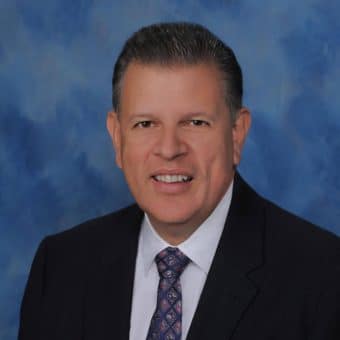 Hector Fabregas, MD
Hector Fabregas, MD is a Family Medicine Board Certified and Geriatric Medicine Fellowship trained physician who successfully completed the family medicine residency and fellowship training program of geriatric medicine in the University of Miami/Jackson Memorial Hospital. His medical education and more than 20 years of experience makes him an excellent physician for your family's medical needs. He specializes in preventive health care and geriatric medicine.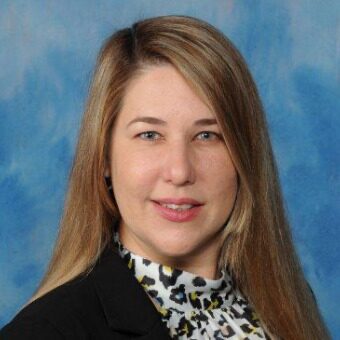 Yul M Lopez, NP
Yul M. Lopez, APRN, is a skilled family nurse practitioner. Nurse Lopez      brings nearly two decades of experience. While Nurse Lopez was born in Havana, Cuba, she arrived in the United States years ago with one goal in mind: to continue in health care and assist patients in their times of need. She completed the registered nurse program at Miami-Dade College (MDC) – Medical Campus in 2002 , and worked as a registered nurse at several health facilities across Miami for over a decade. She then returned to MDC and earned her Bachelor of Science in nursing in 2014. Nurse Lopez rounded out her medical education by completing her Master of Science in nursing from Keiser University in Miami, Florida, in 2017. While working with terminal and chronically ill patients, she developed a passion for family medicine and the process of helping patients resolve chronic health concerns. Nurse Lopez realized that top-quality preventive care helps patients of all ages live longer, healthier lives. Understanding that holistic care helps protect her patients' long term health, she creates personalized plans to address all their concerns and help them meet their health goals. Fluent in both English and Spanish, Nurse Lopez has worked with patients of all ages in hospital settings, intensive care units, private practice, emergency departments, hospice care, and nursing homes. She is passionate about people's health and maintaining the highest level of comfort and quality of life for her patients. At HealthStone Primary nurse Lopez works in partnership with each patient, building caring and respectful relationships. She is also certified in aesthetic treatments and offers services such as Botox, facial fillers, and plasma treatments. When not assisting patients or attending clients with beauty services, she enjoys spending time with her family and friends.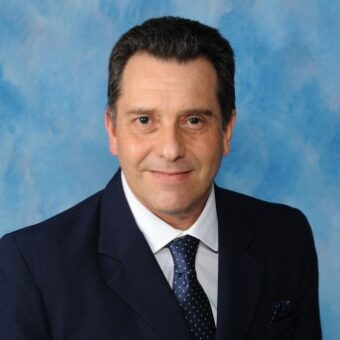 Jose Luna, ARNP
Jose Luna, APRN, is an advanced family nurse practitioner and foreign physician. Jose brings over two decades of experience in medicine providing exceptional care to his patients and offers each patient personalized attention to address every medical concern and improve their quality of life. Nurse Luna was born and raised in Santiago de Cuba, Cuba. In 1992, he completed his Doctorate in General Medicine at the Instituto Superior de Ciencias Médicas in Santiago de Cuba, focusing on family practice. He began practicing in Cuba and Trinidad and Tobago for some years as a house physician. Later, he got the opportunity to expand his knowledge in the field and worked in the Dominican Republic as a doctor at a pharmaceutical company.  Nurse Luna later achieved his long-term goal of working in the United States and began working as a medical assistant at Miami Beach Medical Group in 2013 while going to nursing school. He then completed his associate's degree in nursing at Saber College in Miami, Florida, followed by his master's degree in nursing at Miami Regional University in 2019. He worked at Community Health and Wellness Center of Miami. In addition to his medical education, Jose also has an Alzheimer's Certification, an HIV Certification, Domestic Violence Certification, Infection Control Certification, and a CPR Certification from the American Heart Association. When not assisting patients, Nurse Luna enjoys spending time with his family and friends. He also enjoys exercising to keep a healthy lifestyle.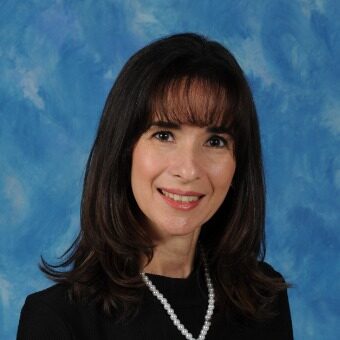 Yuliett Collazo
Yuliett Collazo is a Family Nurse Practitioner, who completed her Bachelor of Science in Nursing at Sacred Heart University in Puerto Rico and then earned her Master of Science degree at Ana G. Mendez University in Miami Lakes, Florida. She also holds a medical degree she earned in Cuba, where she practiced in Primary Care before she moved to Florida. Yuliett's goal is to deliver high-quality care to her community. She strongly believes in the balance of the body, mind, and soul for overall wellbeing and health. She holds a national certification with the American Academy of Nurse Practitioners. During her free time, she enjoys spending time with her family and friends.